ABOUT ARTISAN EXTERIOR CONSTRUCTION
Unlike our competition, AEC does not aim to be the jack-of-all-trades for construction. Instead, we've built a team that specializes in exterior construction, siding, and framing. These specializations have allowed us to perfect our skillsets, expand our knowledge, and perform at max efficiency. We trust James HardieⓇ products to ensure that we're only providing the highest quality to our customers.
We proudly serve South and Central Louisiana and are members of the Acadian Home Builders Association and the Louisiana Home Builders Association.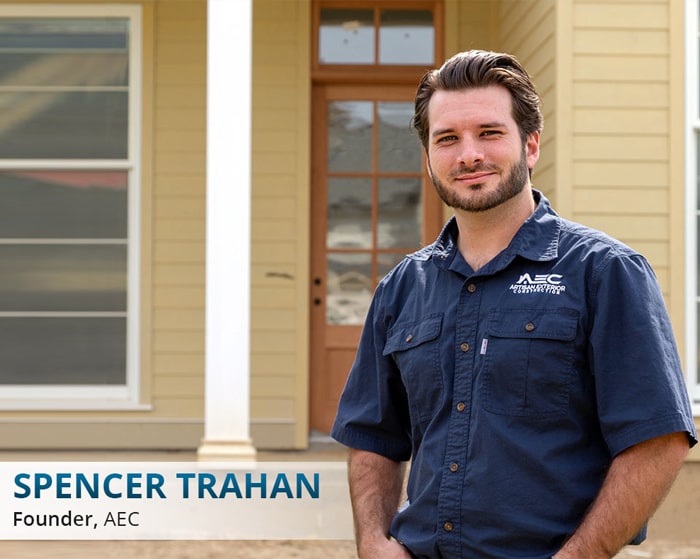 INDUSTRY EXPERIENCE
Artisan Exterior Construction was founded by Spencer Trahan, a Louisiana native with years of experience in delivering exceptional results in home construction. Spencer's passion for creating beautiful, durable exteriors is what guarantees our high standards of consistency and quality.
Your home acts as an extension of yourself. Put your trust in the dedicated team at AEC and let's get started on bringing your vision to life!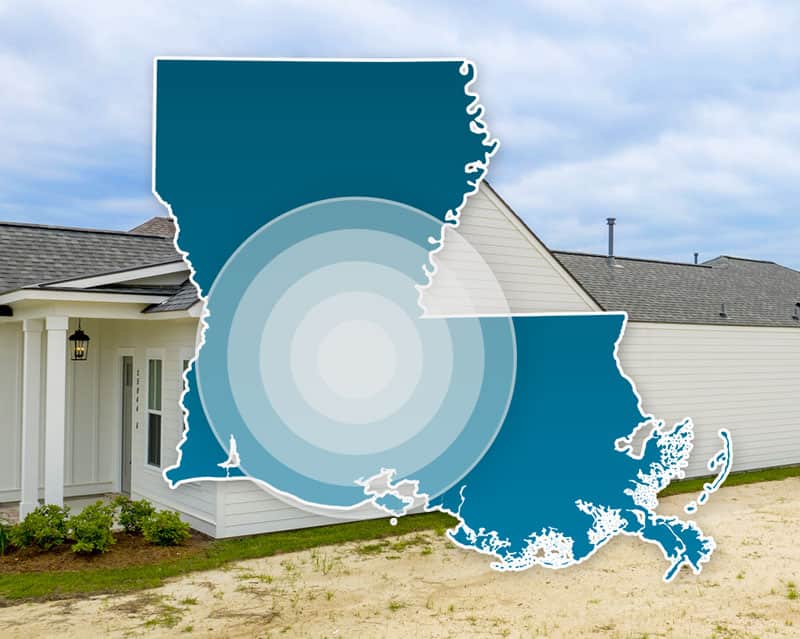 SERVING SOUTH & CENTRAL LOUISIANA
Artisan Exterior Construction is proud to serve south and central Louisiana. Being a local business, we work to better serve our community with top-quality service and products. We serve the following parishes and surrounding areas:
Calcasieu

Cameron

Jefferson Davis

Evangeline

Acadia

Vermilion

Avoyelles

St. Landry
Lafayette

Pointe Coupée

St. Martin

Iberia

St. Mary

W. Baton Rouge

Iberville

Assumption
Ascension

St. James

Lafourche

Terrebonne

St. John the Baptist

St. Charles

Rapides

Vernon
Natchitoches

Beauregard

Allen

Sabine

Grant

Concordia

LaSalle

Catahoula
READY TO START PROTECTING & BEAUTIFYING YOUR HOME?
Our exterior construction experts are ready to answer your questions and help you get started!