REQUEST AN ESTIMATE
We're eager to answer any questions you may have about a current or future project. Fill out the form below to request an estimate from our team!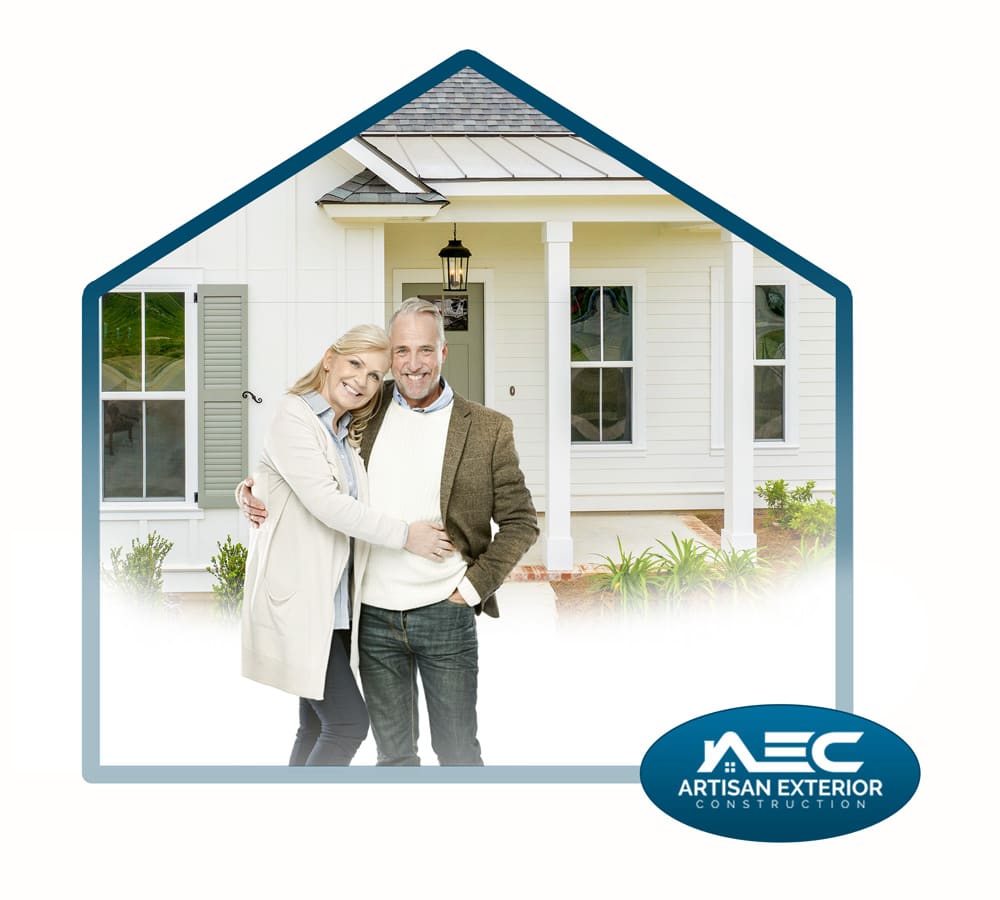 Artisan Exterior Construction is proud to serve south and central Louisiana. Being a local business, we work to better serve our community with top-quality service and products. We serve the following parishes and surrounding areas:
Calcasieu

Cameron

Jefferson Davis

Evangeline

Acadia

Vermilion

Avoyelles

St. Landry

Lafayette

Pointe Coupée

St. Martin

Iberia

St. Mary

W. Baton Rouge

Iberville

Assumption

Ascension

St. James

Lafourche

Terrebonne

St. John the Baptist

St. Charles

Rapides

Vernon

Natchitoches

Beauregard

Allen

Sabine

Grant

Concordia

LaSalle

Catahoula
VIEW OUR LATEST PROJECTS
Check out our Projects gallery to view our latest siding and construction work!