OUR SERVICES
Artisan Exterior Construction works with you to choose the perfect option for your home's design. Our goal with each project is to complement a home while also protecting it. Our core company values are to serve our clients with professionalism and to operate with integrity. We value our customers more than anything and take pride in transforming their homes!
Serving South & Central Louisiana
AEC proudly offers Framing Labor and Exterior Siding construction services in South and Central Louisiana. We're a local business that is working to better serve our community with top-quality service and products.
Our Certifications:
• Acadian Home Builders Association
• Louisiana Home Builders Association
• James Hardie Side Master Installer
Call us at (337) 278-5595 or request an estimate today!
Exterior Siding
Whether you already have a vision of your dream home or are in need of expert advice, our team is always there to assist. Our large assortment of high-quality siding makes choosing the perfect exterior a no-hassle experience. We proudly install HardiePlankⓇ Lap Siding, James Hardie ColorPlusⓇ Technology, ArtisanⓇ by James Hardie, and much more!
If you're unsure of what type of siding will work best for your home and budget, one of our experts will gladly guide you. Give us a call to speak with our team!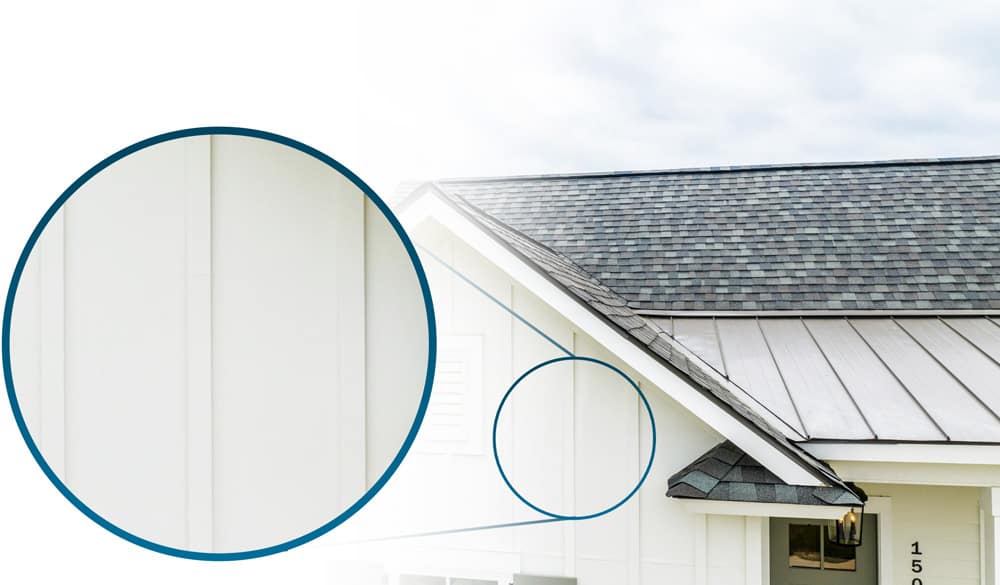 THE MAJOR BENEFITS OF EXTERIOR SIDING FOR HOMES
EXTREME DURABILITY
Our products have been designed to resist flame spread, fading from sunlight, damage like rotting, swelling, and cracking from moisture, and can withstand hurricane winds.
CUSTOMIZED CURB APPEAL
Increase the value of your home with a fresh exterior! We have an array of different styles that you can choose from to personalize your home and captivate those who pass by.
LONG-LASTING COLORS
Our products are resistant to UV levels that most field-applied paints can't measure up to. Make sure your home looks just as good in 10 years as it did on Day 1!
FRAMING LABOR
Have you been thinking about adding an extension to your home? Are you a contractor looking for a reliable and skilled framing service provider? Artisan Exterior Construction is a highly qualified company that is well experienced with constructing durable framing.
Framing acts as the bare bones of any building project. The work must be consistent and done with integrity, which are two things you can expect when working with Artisan Exterior Construction. As framing experts, you can trust that we have an in-depth understanding of how to carry out any framing project until it is successfully completed to your standards.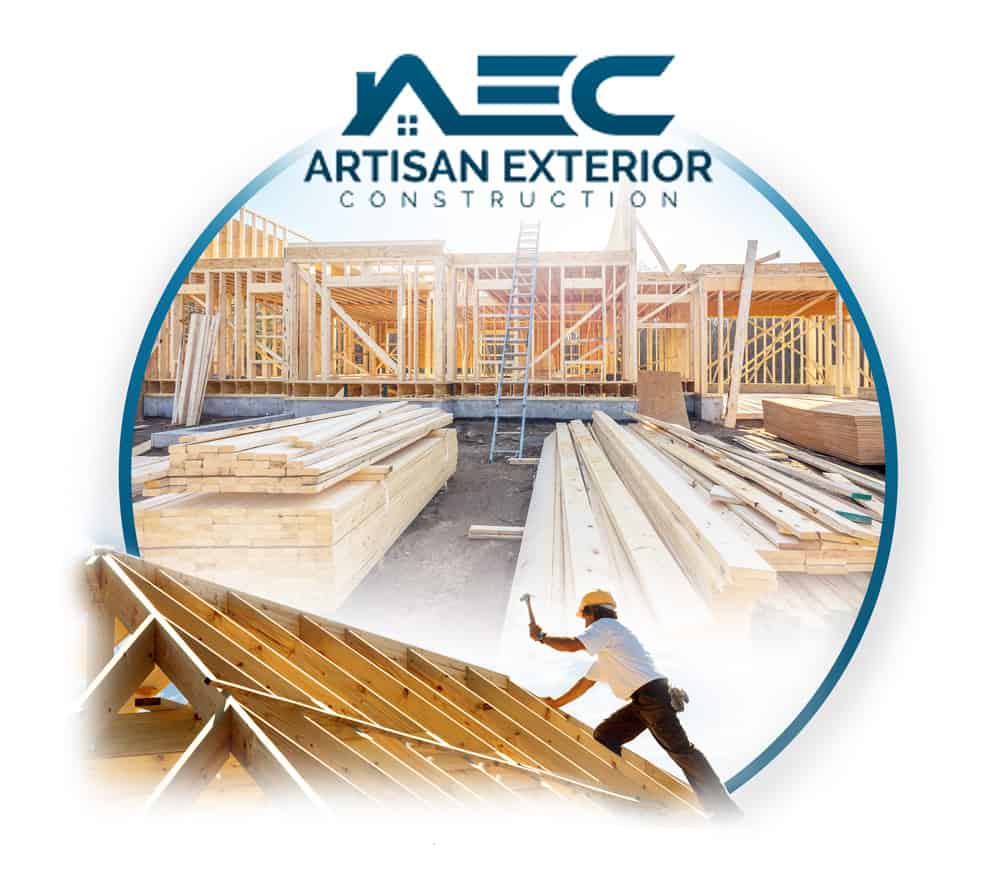 PRODUCT DURABILITY GUARANTEE
Our products are engineered for climate, so you can be assured that your home's exterior will be designed to withstand the vigorous Louisiana summers and hurricane seasons. We stand behind each of our James HardieⓇ products, which are tested for performance and durability in multiple extreme weather conditions.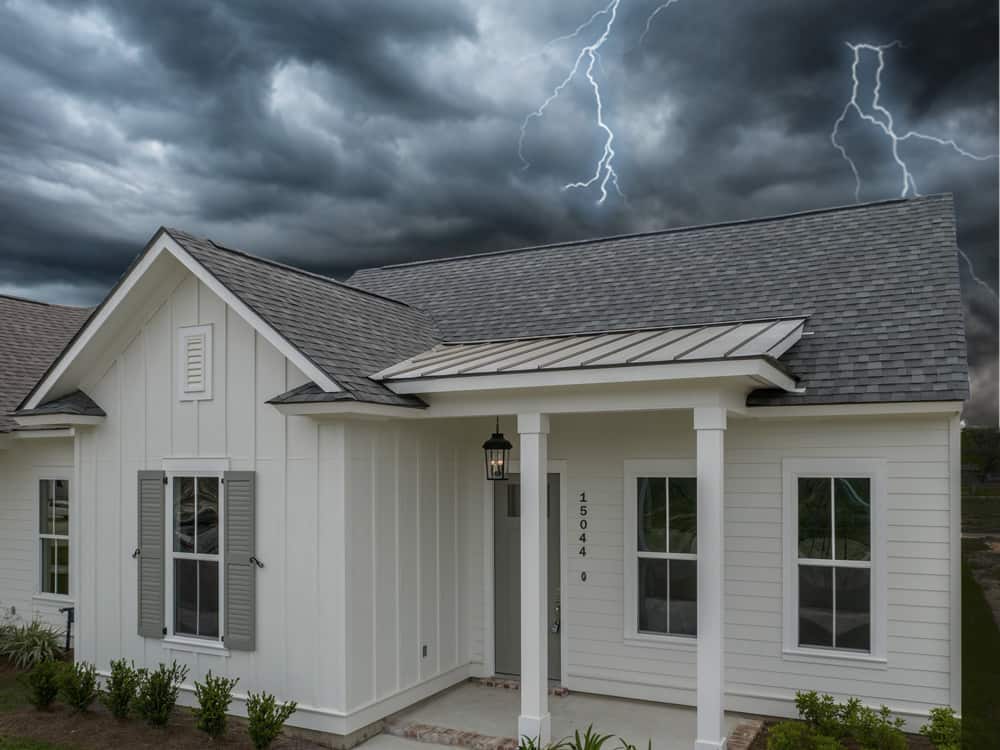 At AEC, we choose leading cladding manufacturer James HardieⓇ for all of our siding products. We're proud to invest in a brand that believes in product advancements to ensure we're offering the best quality services to our clients. James HardieⓇ was an original inventor of fiber cement, an alternative to traditional vinyl and engineered wood. Fiber cement is noncombustible, resists warping, melting, molding and more, all while containing an authentic wood-grain appearance.
READY TO START PROTECTING & BEAUTIFYING YOUR HOME?
Our exterior construction experts are ready to answer your questions and help you get started!